This machine is suitable packing small bag in to big bag .The machine can automatic made the big bag and fill in small bag and then sealing the big bag . This machine including the bellowing units:
Horizontal belt conveyor for primary packaging machine.
Slope arrangement belt conveyor;
Acceleration belt conveyor;
Counting and arranging machine.
ZL1100 bag making and packing machine;
Take off conveyor belt
Production process:
Auto packing the small pouch into big bag:
Horizontal conveyor belt for collecting the finished sachets → slope arrangement conveyor will make the sachets flat before counting → Acceleration belt conveyor will make the adjacent sachets leaving enough distance for counting → counting and arranging machine will arrange the small sachets as requirement →   the small sachets will load into the ZL1100 bagging machine →   ZL1100 bagging machine seal and cut the big bag → belt conveyor will take the big bag under the ZL1100 machine.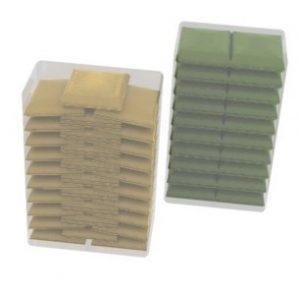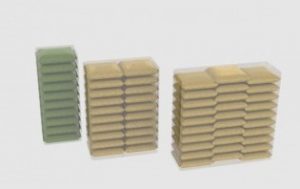 Alîkar:
Bag automatic packing machine can automatically pull the film, bag making, counting, filling, moving out, The packaging process to achieve unmanned.
Yekîneya kontrola kontrola veşartinê, operasyon, guhertinên taybetmendiyê, tamîrîn pir hêsan, ewle û ewleh e.
Dibe ku armanca ji bo cûrbecûrên cûda bibînin ku hewceyên pêwîstîyên mêvandarên me bikin.
Bagging machine
This machine equips with bag-making, cutting, code, printing ,etc.to make pillow bag(or you can change it to gusset bag) .siemens PLC, siemens Touch Screen,FUji servo motor, Japanese Photo Sensor, Korean Air valve, etc. Stainless Steel for body.
 Main technical parameters: :
Bag size:(300mm-650mm)*(300mm-535mm)(L*W);
Packing speed :3-4 big bags per min(10-50pouch/big bag )
Packaging Materials: PE/Laminated film 
Max width roll: 1100mm ( 1200mm will be order made )
Packing speed:4~14 big bags/min, 40~85 pouches/min (speed slightly changed according to different products)
Ranking form:single silo baiting,single or double row laying
Compressed air: 0.4~0.6MPa
Power: 4.5Kw 380V±10% 50Hz